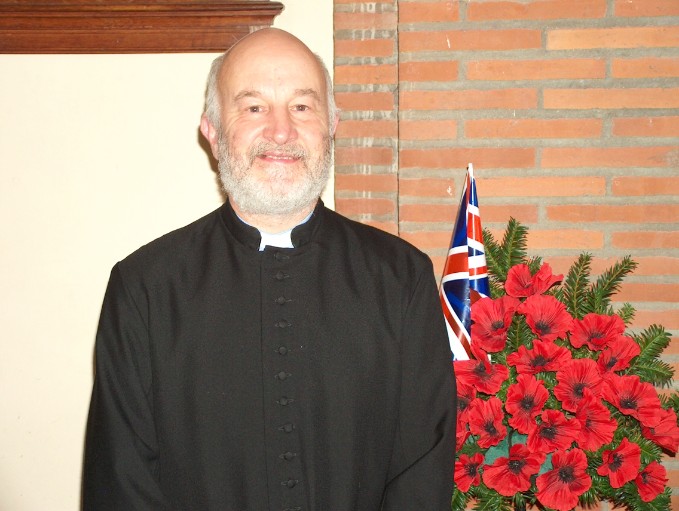 Welcome to our Church Website
I've been vicar here for 5 years, but a church building has stood on the hill-top at Rowley for centuries (4 churches actually, the present one dates from 1923!). They've withstood rain and gusting winds, joys and sorrows, a witness to the eternal Christian hope through changing years
My personal journey here has encompassed many counties of England; Leicestershire (with its great Football team!), Kent, Oxfordshire, Lincolnshire (for 25 years), to name a few. I'm a newcomer to the Black Country, but full of admiration for its strong sense of community, tenacious people, and their down-to-earth practical common sense. We've been made very welcome.
It's a changing place; many old landmarks have gone, newcomers like me are coming in. The Church is one place where all are welcome, alongside our very faithful members are youngsters, and people just wanting to find out if there's "something more" to life, often at key moments on their journeys.
One of our top priorities at the moment is to reach out to younger people; we are developing strong links with local schools and organisations, and also discovering a love of singing and enjoyment of music. Our Music Director had a far longer journey here than any of us, but her enthusiasm is boundless!
Jesus once said, "a city set on a hill cannot be hidden…let your light shine before others…that they may give glory to your father in heaven". That's what we're here for, to help share that light with you.
Revd. Ian